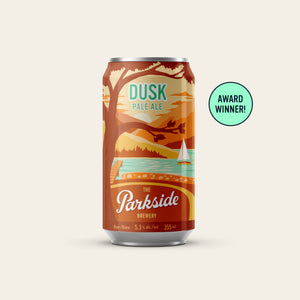 5.3% ABV | 30 IBU
This dry hopped West Coast Pale Ale has an emphasis on hop flavour rather than bitterness. Subtle malt combined with hop aromatics create a highly satisfying pale ale for any occasion.
6 x 355 mL cans
Price includes can deposit. Taxes calculated at checkout.
Want to add a tip to your local delivery order? Click here!